Welcome to Forró de Colônia

Stay tuned for more info – also on Instagram!
Free Dancing (free of charge and for everyone):
Köln: Sundays 20:00-23:00 in Bürgerhaus Stollwerck, Wednesdays 19:30-22:00 in Niehler Freiheit.
Aachen: Mondays 21:00-23:00 in Raststätte
Duisburg: Mondays 21:00-22:00 in ev. Jugendzentrum
Write us an email to join our whatsapp groups!
Our cultural side project at the Festival: Photo exhibition "Universo Quilombola" by Flávio Veloso and Victor Triverio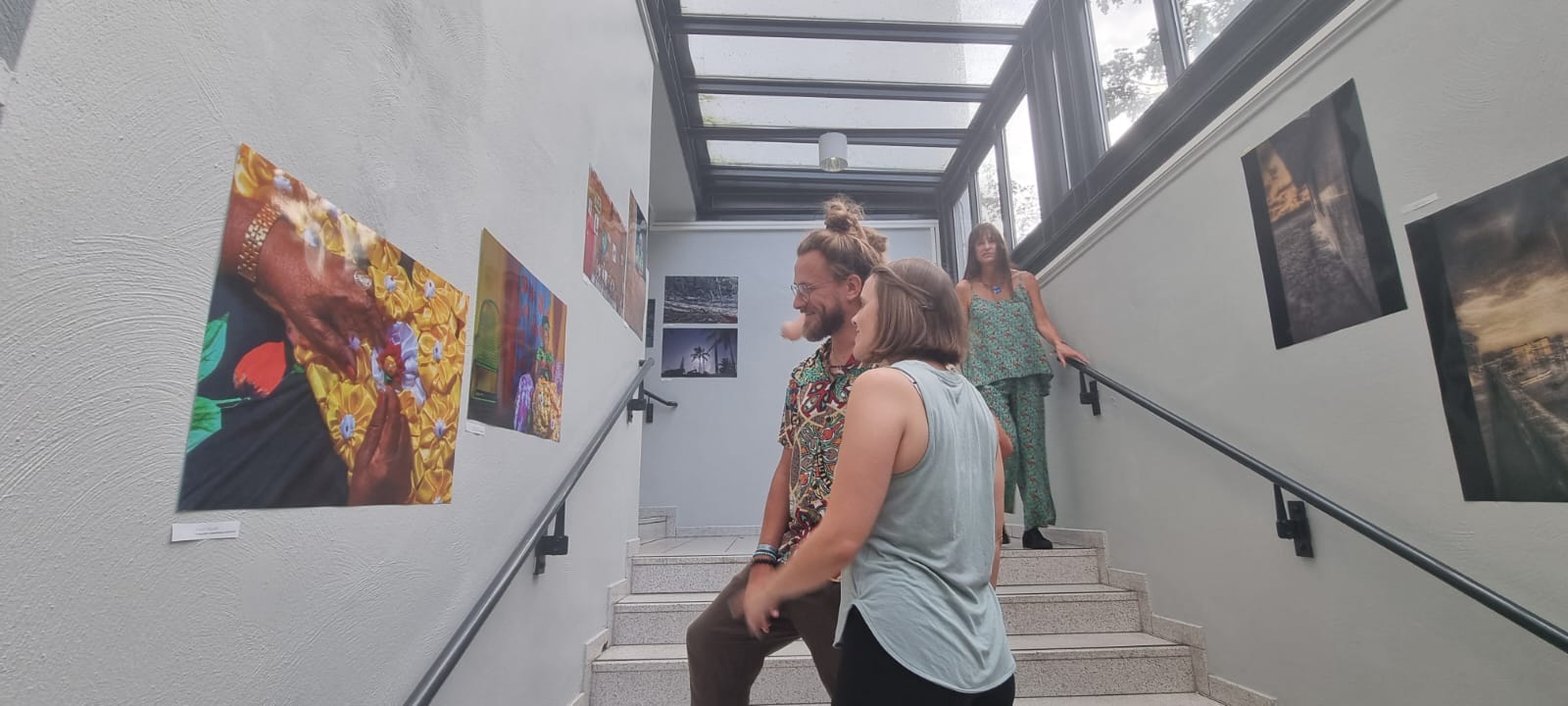 Check out their project: https://bit.ly/universo-quilombola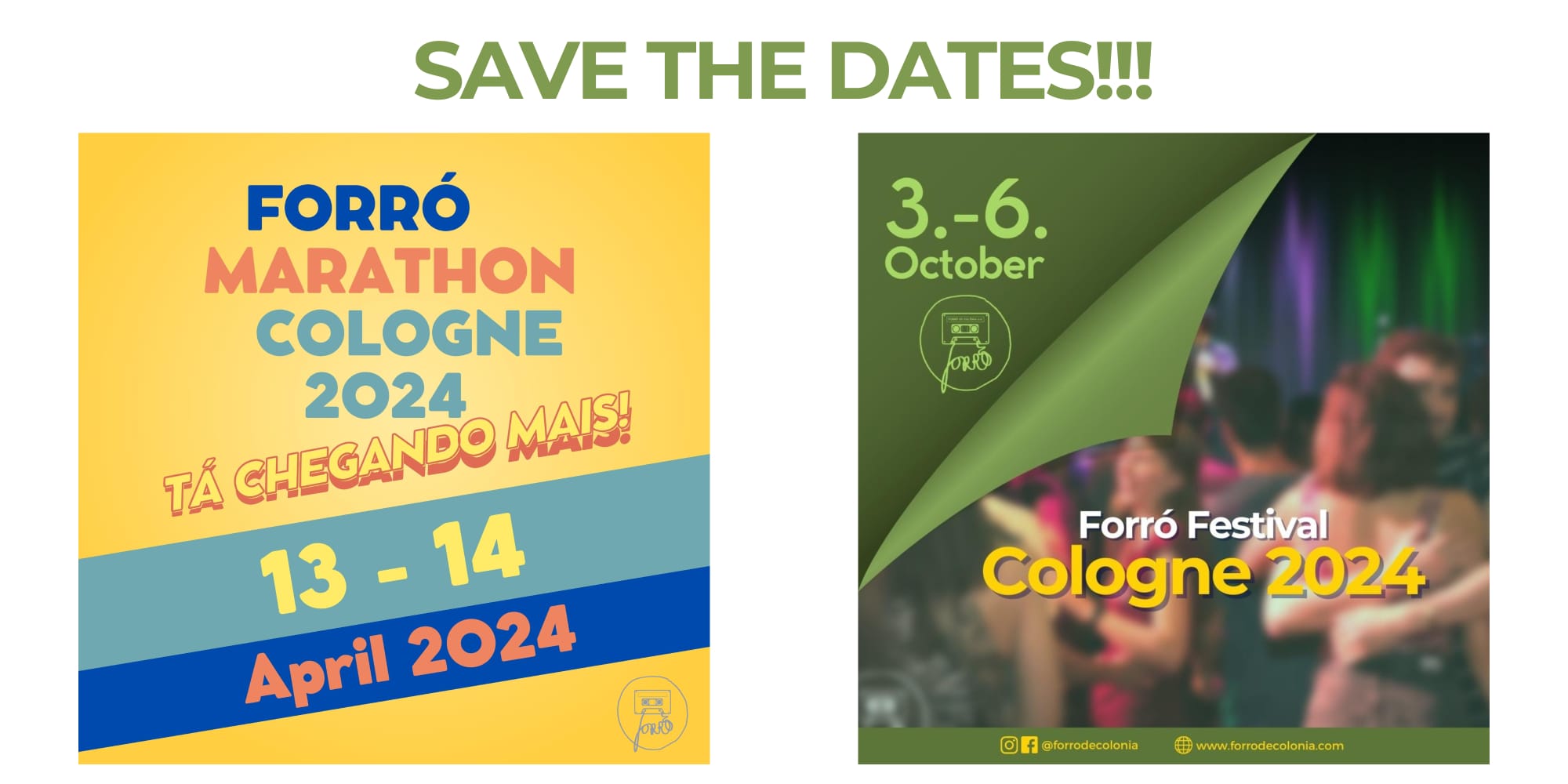 ---
We are happy to see that you are interested in Forró! In case you haven't already fallen in love with the vibrant Brazilian dance culture feel free to discover more about it on our web site. Here you can find information about Forró locations in Cologne, Aachen, Bonn, Essen and Duisburg, as well as current events and parties. For a first impression, go ahead and take a look!
If you want to dig deeper and experience the great Forró atmosphere we would like to welcome you to our festival and marathon! Of course you can also become a member in our FdC-Club!
We hope to see you soon!
Até logo!