Festival/Marathon

Next year we are back!
Discover new artists at our Marathon weekend 13.-14. April 2024, and enjoy the next edition of FdC Festival with us 3.-6. October 2024!
Follow us on instagram:
@fdc.festival
https://instagram.com/fdc.festival?utm_source=qr&igshid=OGIxMTE0OTdkZA==
THANK YOU FOR PARTICIPATING AND CELEBRATING 10 YEARS OF FDC FESTIVALS WITH US!
Find all pics by Niklas Möller and Sneganna F. here (never forget to credit them!):
https://www.niklasmoeller.de/kunden/fdcfestival2023/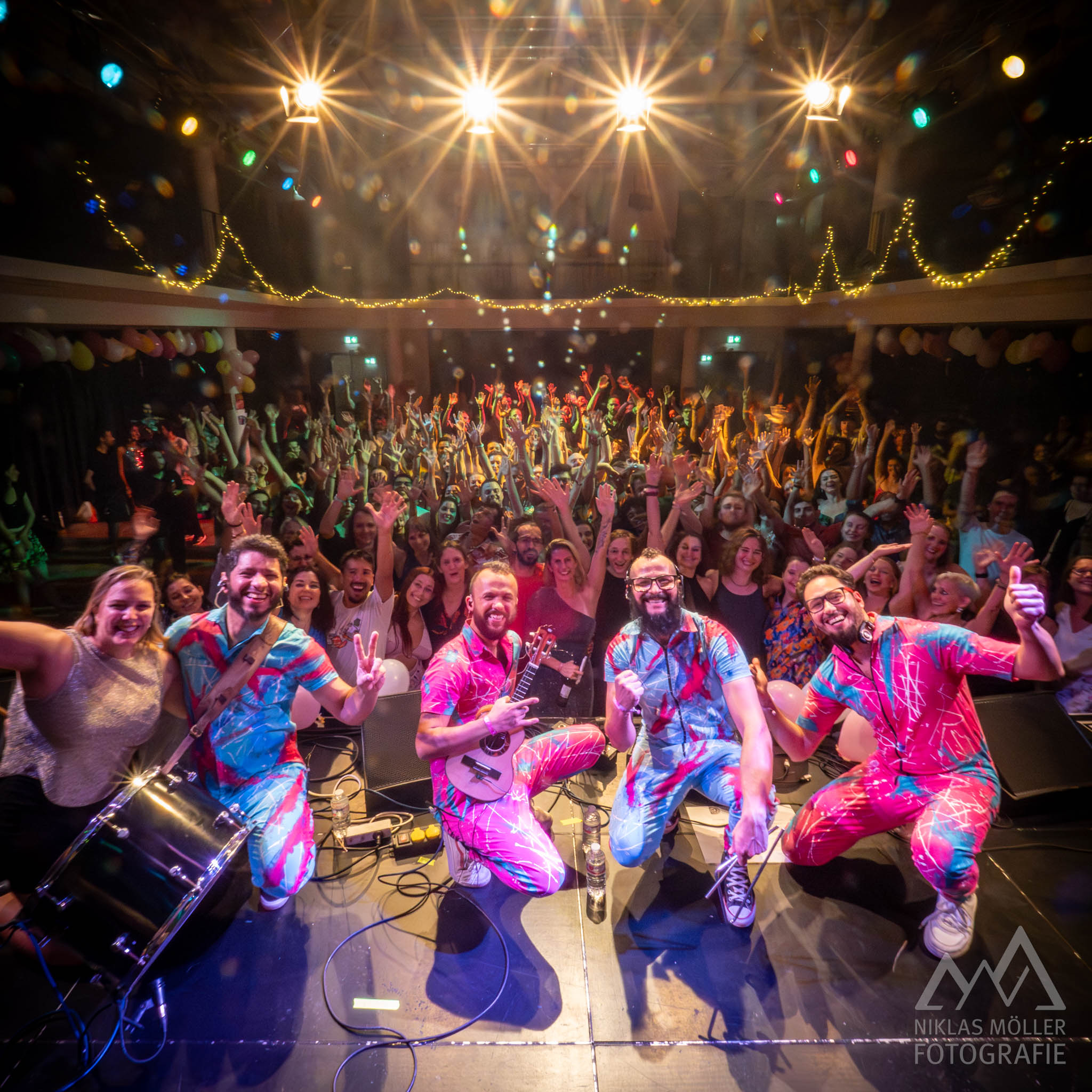 Our cultural side project: Photographies "Universo Quilombola"
You may have noticed the photo exhibition in the stairway "Universo Quilombola", photographies of and by Quilombola people and their everday lives in Espírito Santo, Brazil.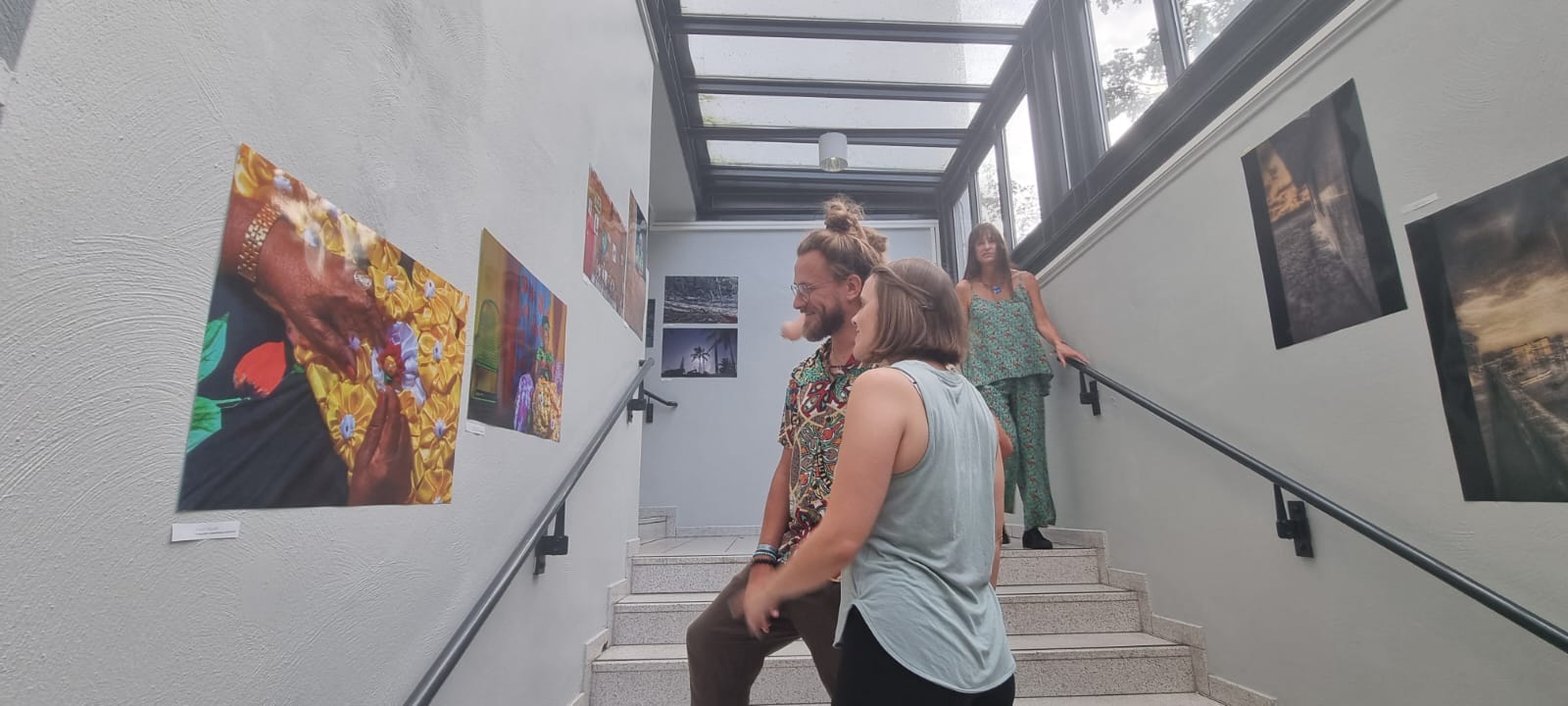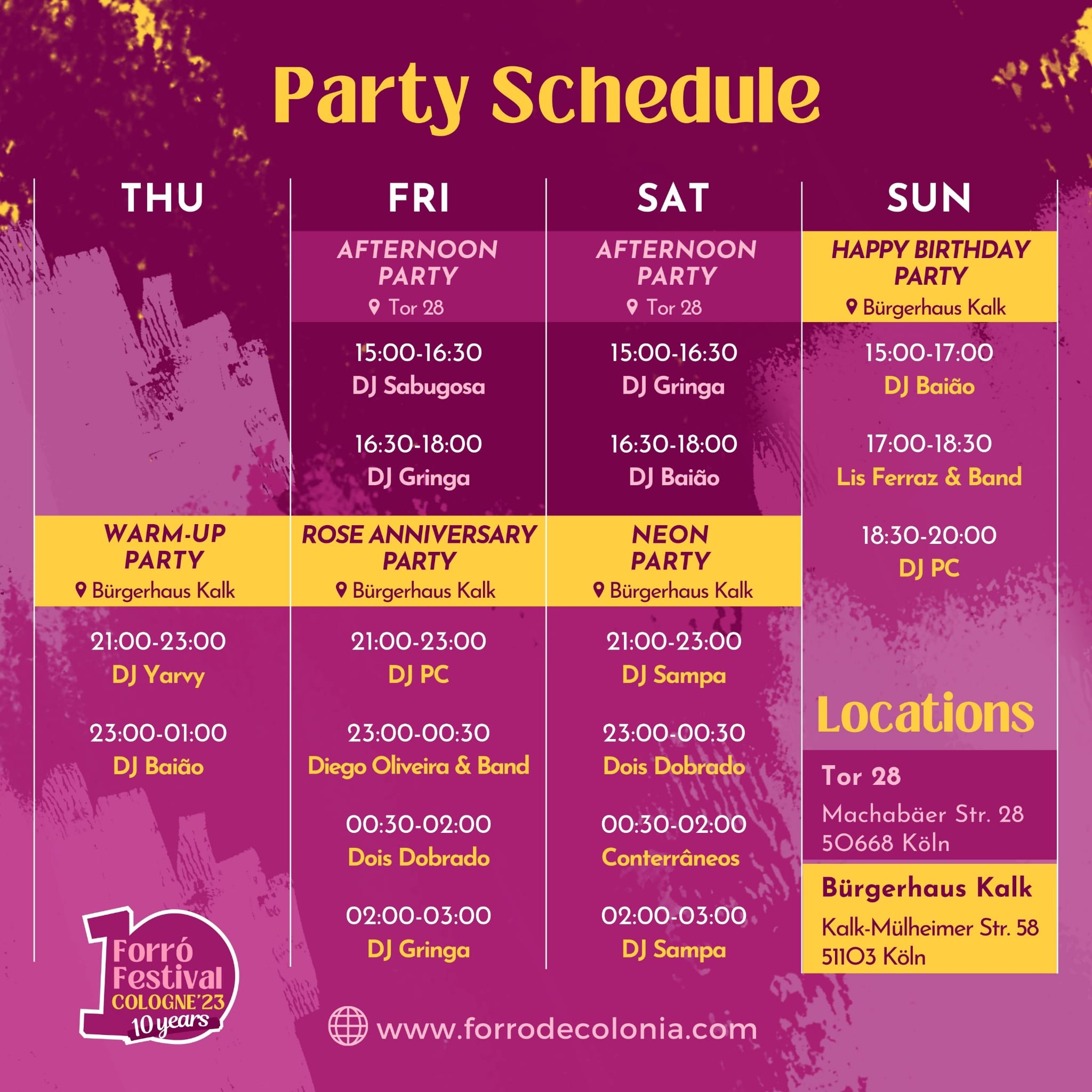 We are celebrating 10 years of Forró de Colônia Festivals!
Thu: Welcome to our Warm up party!
Fri: 10 years of FdC Festivals means Rose Anniversary, so dress up for a glamorous party!
Sat: It's time for a blackout with blacklight – dress in neon/colours or white for our noite do apagão!
Sun: It's birthday party time! Put on your favourite look and be happy.
5.-8. October 2023
Kalk-Mülheimer Str. 58, 51103 Köln (main location for parties and workshops)
Machabäerstraße 28, 50668 Köln (afternoon parties)
Return and exchange policy
We don't take tickets back. But it is very easy to transfer your ticket:
Sell your ticket to XY (use our WhatsApp community or Telegram group if you are looking for a ticket or a buyer).
Write an email to "forro.de.colonia@gmail.com" with your ticket number, the name of the person buying it "XY", email subject line: "ticket resale".
Change the name on your ticket to "XY" by clicking on the link in your ticket email by pretix.
Send the person XY the confirmation email with the ticket.
Attention: Single party passes are only valid for the night party (or the daytime Birthday party on Sunday), not the afternoon parties!